Skip to Content
National Strawberry Month

10 Favorite Recipes to Celebrate National Strawberry Month
National Strawberry Month is one of our favorite months and for good reason—strawberries are naturally nutritious, delicious and incredibly versatile! This month, celebrate one of nature's sweetest treats with our collection of our most-loved ...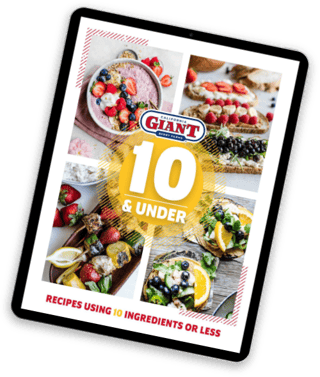 Get our new Ebook!

10 & Under

Recipes using 10 ingredients or less including:
Blueberry Banana Bread Bites
Strawberry Arugula Caprese Salad
Raspberry Lemon Curd Cups
and more!