Skip to Content
mixed berry snacks & appetizers

The Ultimate Cinco de Mayo Feast
Cinco de Mayo is one of the most festive and tasty gatherings of the year! Don't get bogged down by long restaurant lines or freezer burned margaritas - try one of these three tasty recipes instead. Trust us, every plate and cup will be full!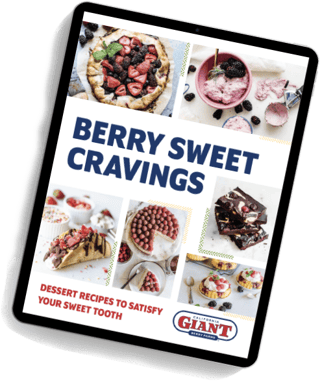 Get our new Ebook!

Berry Sweet Cravings

Dessert recipes to satisfy your sweet tooth including
Mixed Berry Galette
Raspberry Tiramisu
Easy Blueberry Ice Box Cake
and more!