Skip to Content
Mixed Berry Beverages & Smoothies

Love on the Rocks: 4 Romantic Drinks You HAVE to Try
Love is in the air! We've gathered a few of our favorite berry-infused cocktail recipes that will help you celebrate during this season of love.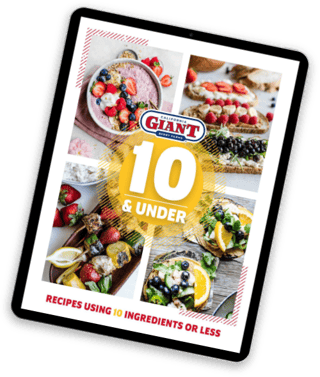 Get our new Ebook!

10 & Under

Recipes using 10 ingredients or less including:
Blueberry Banana Bread Bites
Strawberry Arugula Caprese Salad
Raspberry Lemon Curd Cups
and more!